Understanding if it's time to sell your technology business
Owning and running your own business is innately tied to your personal and financial goals. The impact of COVID-19 may have caused you to rethink and revaluate your plans both professionally and personally and as the importance of technology in a globalised economy has been brought to the fore – now could facilitate an opportunity to sell.
Freeths are joining experts from the Technology M&A industry, London & Capital and Hampleton Partners to help answer your questions in a series of quarterly webinars for Technology entrepreneurs.
Agenda:
Date: Thursday 15th October
Time: 11:00am – 12:00pm
---
Speakers
Adrian Hackett, Partner at Freeths LLP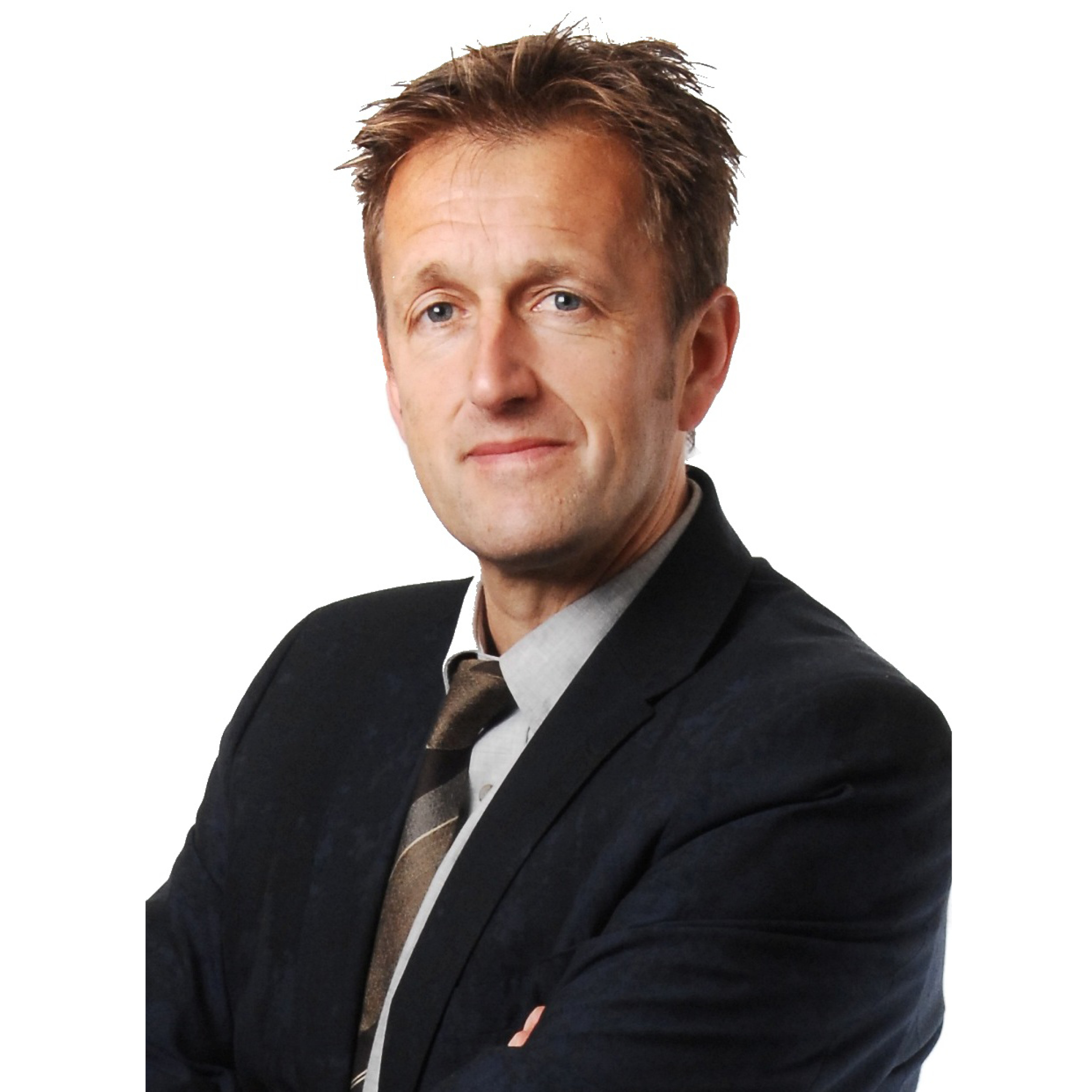 Adrian has an expertise across a wide range of taxes and tax planning, including employment taxes, restructuring, property tax planning, tax disputes, intellectual property, R&D, funding structures and international transactions. Within the higher education sector, Adrian has a particular specialism structuring research and innovation.  Adrian has structured a number of major infrastructure projects and works with fund managers and regional funding bodies to structure and build funds and other investment structures.
Victoria Lymer, Senior Associate at Freeths LLP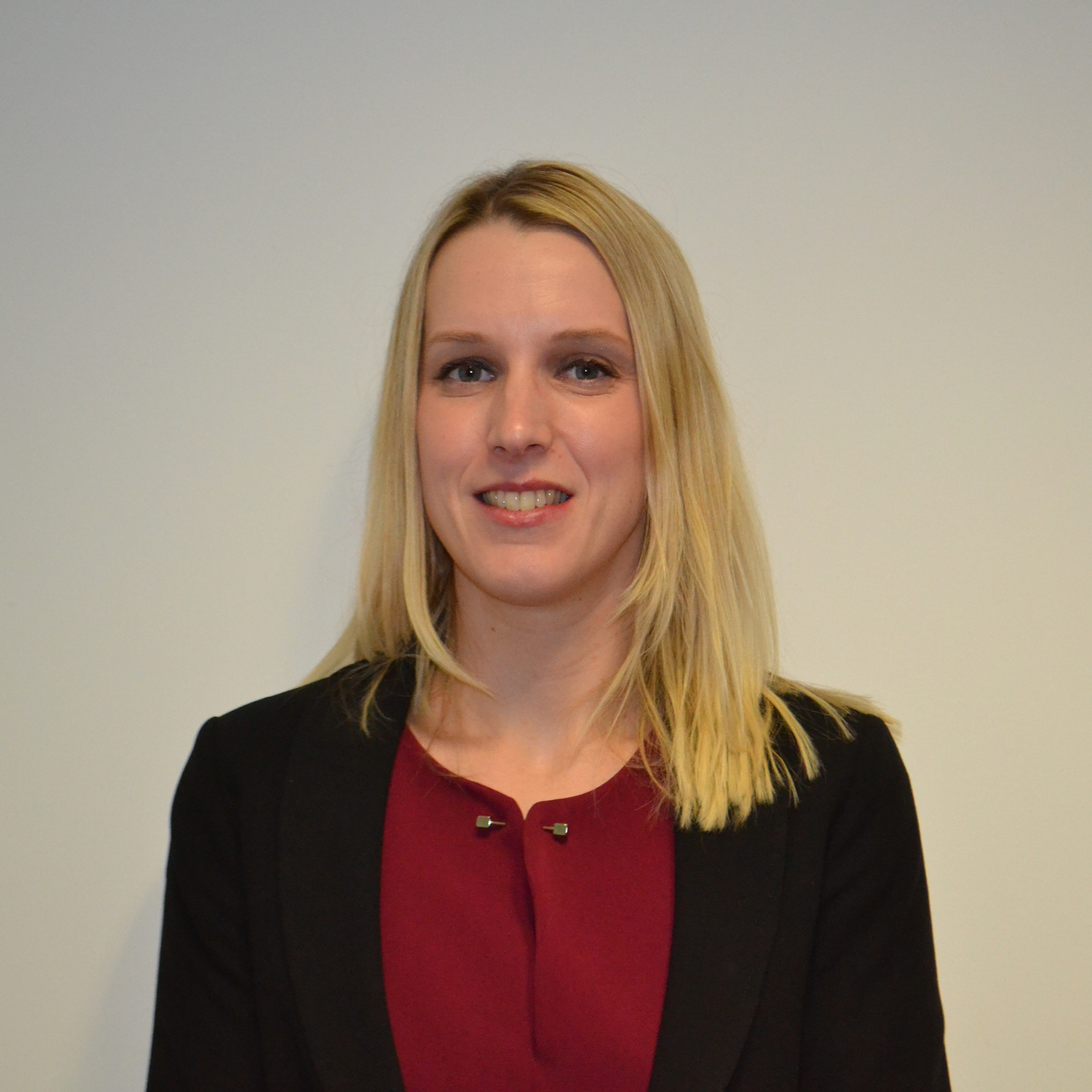 Victoria is a Senior Associate in the Family Wealth and Tax team, based in Sheffield and covering work in the Sheffield, Leeds, Manchester and Liverpool offices. Victoria has experience in dealing with a wide variety of Trust matters including; the preparation of Trust deeds, Trust administration and tax compliance matters and can assist with the preparation of Trustee income tax returns and inheritance tax returns
Victoria has worked in the area of private client for over ten years, specialising in areas including:
Wills and Lasting Powers of Attorney
Estate Planning
Trust Creation and Taxation
Declarations of Trust
Estate Administration
Personal Taxation and Voluntary Disclosures

Matthew Farrell, Investment Specialist at London & Capital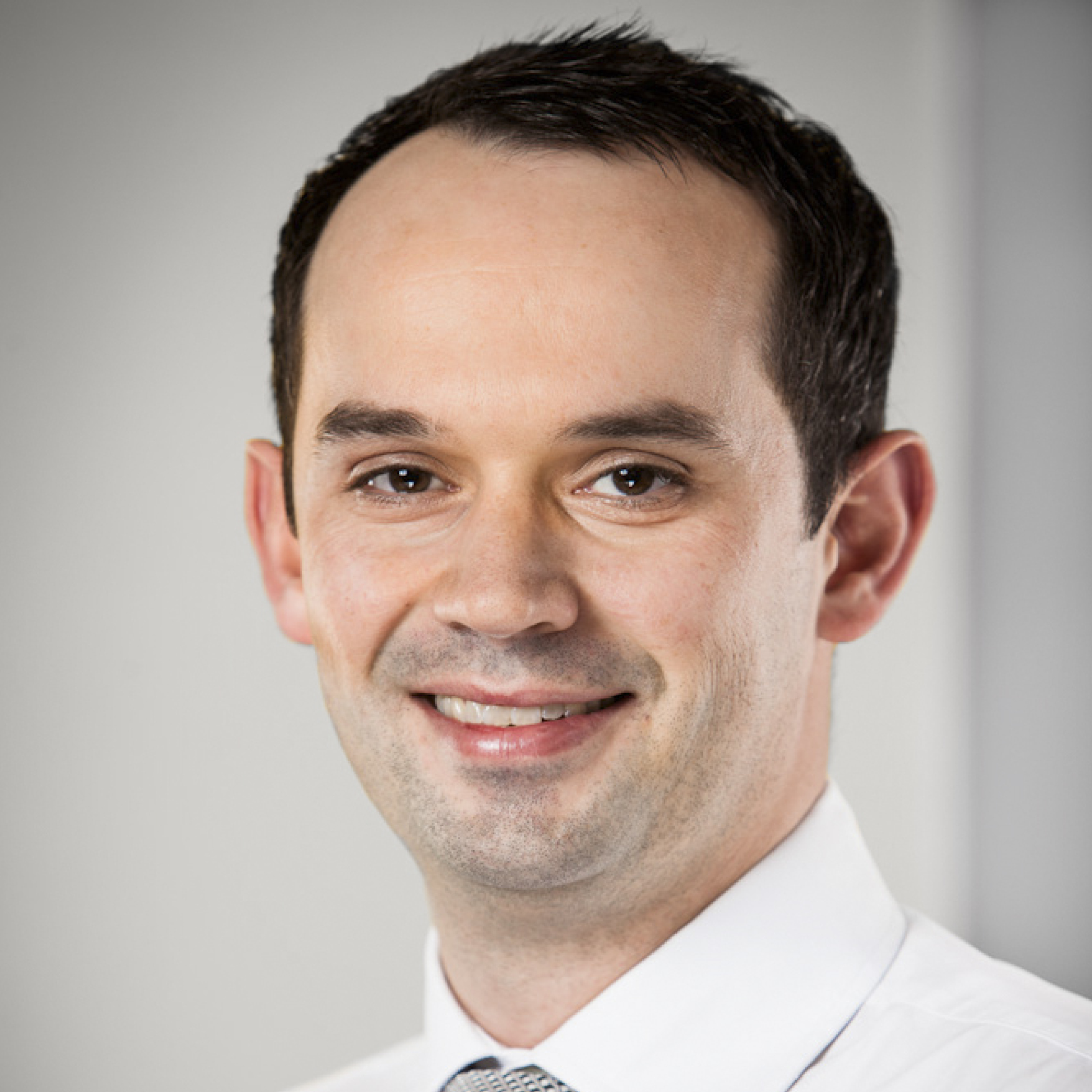 Matthew is a member of our investment team, providing a conduit between his investment colleagues and some of the firm's largest clients.  He has 10 years of experience in financial markets.
Prior to London & Capital he was a portfolio manager and currency strategist for several institutional asset management houses, managing both developed and emerging market currency strategies in currency overlays, funds and structured products. Matthew has a BA in Politics with Economics from Loughborough University and is a CFA Charterholder.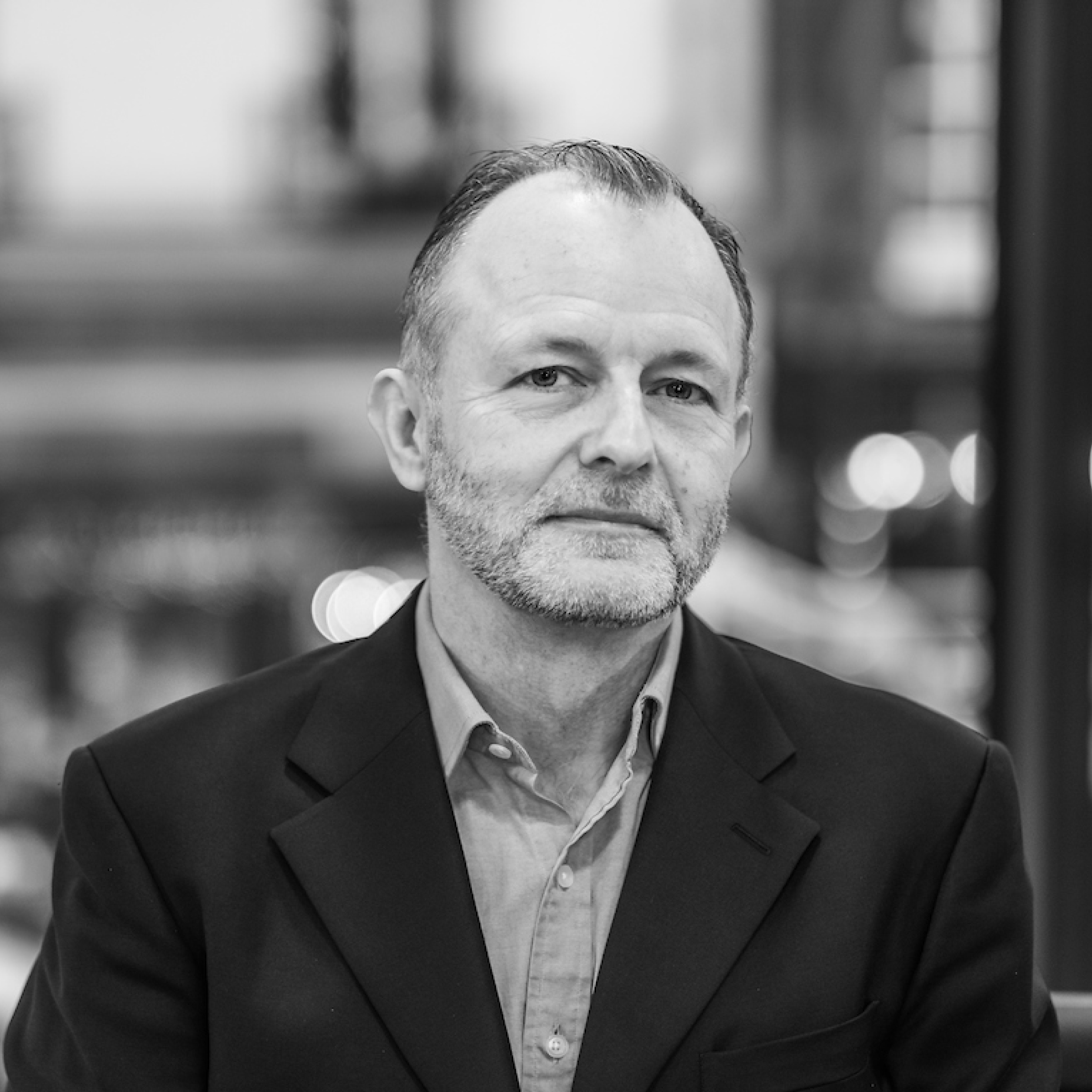 Jonathan has been involved in the technology space for just under four decades, both building, turning around and exiting business and helping management and their investors in fast-growth technology segments to grow, manage change, enter markets, transfer technologies, acquire, merge and sell.
He holds a Master's degree in Science and Technology Policy from The University of Manchester and attended the Stanford Graduate School of Business. A regular media commentator and conference and seminar presenter, he blogs on technology innovation, investment, marketing and management on LinkedIn and at "The World According to @WestFour".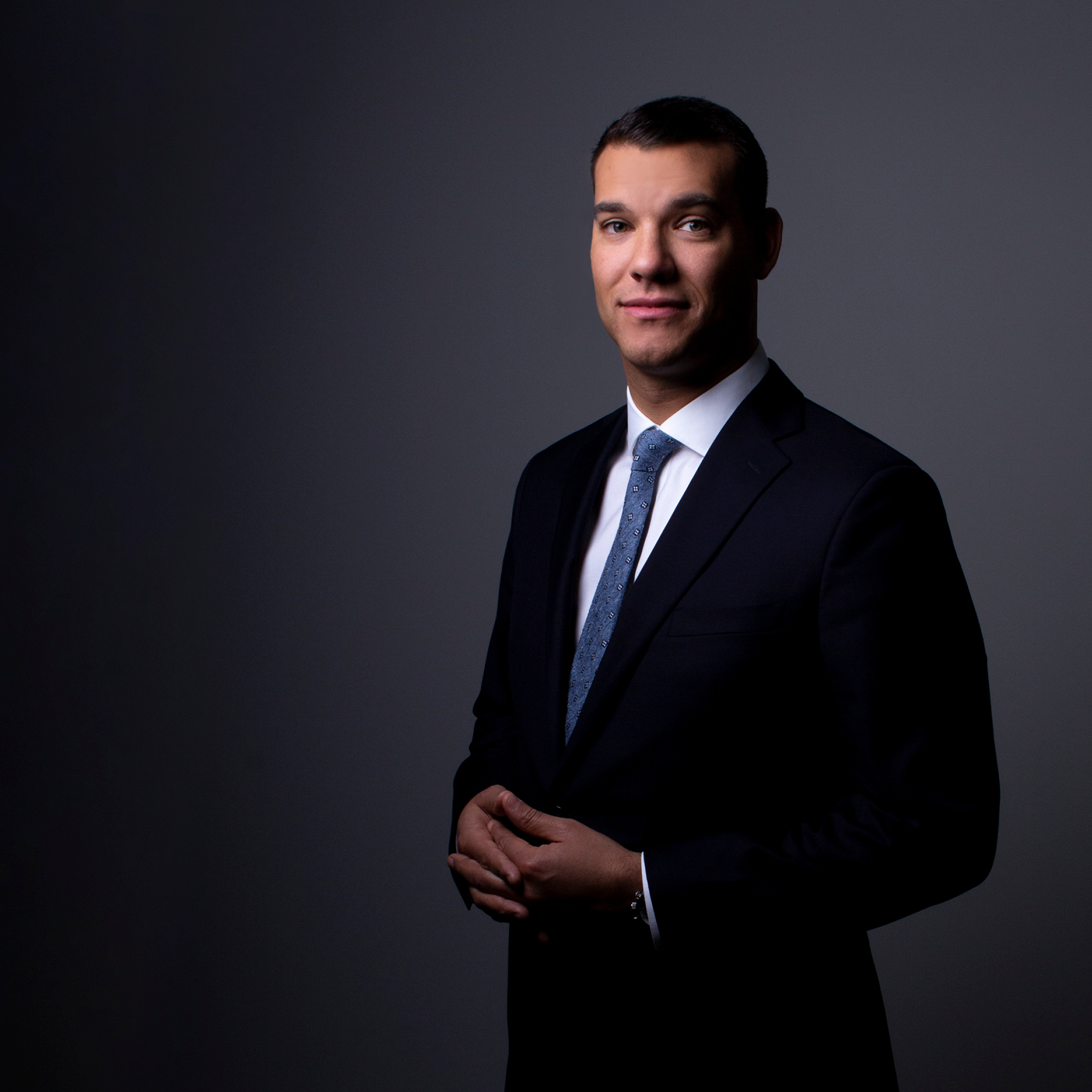 Dan has worked in private client financial services in London since 2007 and is a Chartered Fellow of the Chartered Institute of Securities and Investment. During his career he has served clients as both an investment manager and wealth planner, most notably at the UK's largest wealth manager and within one of the top global accountancy practices.
Dan leads the service for owner managers of businesses, assisting those who are either on track to, or have recently completed, a liquidity event. He offers a high calibre, holistic approach encompassing strategic planning and investment management, as well as guidance on the emotional decisions that come with mapping out life for clients and their families beyond a business exit.
He is particularly experienced in advising key shareholders around business exits. Drawing on this experience he works alongside his clients and their families to ensure their personal finances are optimised, and ultimately that they are able to define and achieve their objectives, whatever they might be.
Client service
'Doing the right thing' is at the heart of Freeths. Find out more about our excellent client service and the strong set of values that guide the way we work.
Talk to us
Freeths are a leading national law firm with 13 offices across the UK. If you have a query about our services or just want to find out more, why not give us a call?
Contact: 03301 001 014